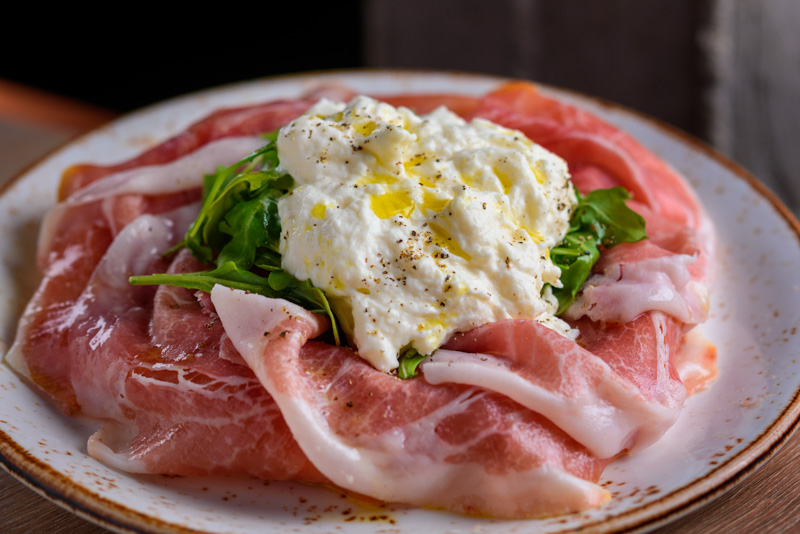 About Matteo's Ristorante Italiano
Matteo's Ristorante Italiano, inspired by The Factory Kitchen in the Los Angeles Arts District, is now open at The Venetian Resort Las Vegas.
Restaurateur Matteo Ferdinandi and partner Chef Angelo Auriana interject a new story into the Las Vegas dining scene, based on their childhood memories in Italy and take you in a culinary Journey through the Italian Peninsula.
The seasonally inspired menu features selections prepared using fresh and locally sourced ingredients, highlighting the simplicity of Italian cuisine with recipes that have been passed down from generations, yet Chef Angelo's interpretation is a celebration of gastronomic reinvention that balances tradition and innovation.
Matteo's warm-contemporary settings on and minimal design suggests an unforgettable and comfortable environment to experience a casual-refined atmosphere that recreates the feel of being transported to a bustling Italian trattoria and it is the platform to educate and share the culture and the life style of the Italian people and be reminiscent of joyful times with family and friends.
Colors, texture and freshness are the expression of our modern and ever evolving methods of cooking and selection of ingredients, technics and passion provides consistency and continuity of memories of travel that most of our guests experienced while in Italy.
Experience one of the best Italian restaurants in Las Vegas at Matteo's Ristorante Italiano. Located in The Venetian's Restaurant Row, enjoy unique Italian recipes and cuisine.